25 Of The Most Amazing Marilyn Monroe Facts That Even Her Biggest Fans May Not Know
Marilyn Monroe is arguably one of the most iconic names and faces in the world of Hollywood glitz and glamour. Had she not tragically passed away, she would soon be approaching her 91st birthday.
In the past year, her cosmetic records surfaced, which indicated that she'd undergone some work on the sly from the public eye. This makes us wonder, what else don't we know about the woman who popularised the stereotype "dumb blonde".
We've put together a list of things even the biggest Marilyn Monroe fan may not be aware of.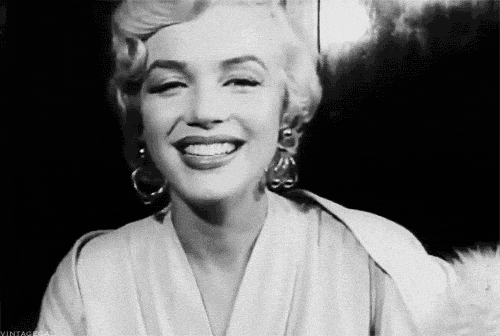 Image source: Giphy